Audio/Video clips shared with us from Soundgarden, Audioslave, Temple of the Dog, and Chris Cornell shows
Concert calendar featuring tour dates & set lists. Shows featured on What's Mine Is Ours & Toy Box include audio/video/photos.
Put together by our good friends Jaye & Mike, Photofantasm is the only Soundgarden coffee-table book featuring photos from fans around the world, chronicling Soundgarden's 2010 return and subsequent touring through 2014.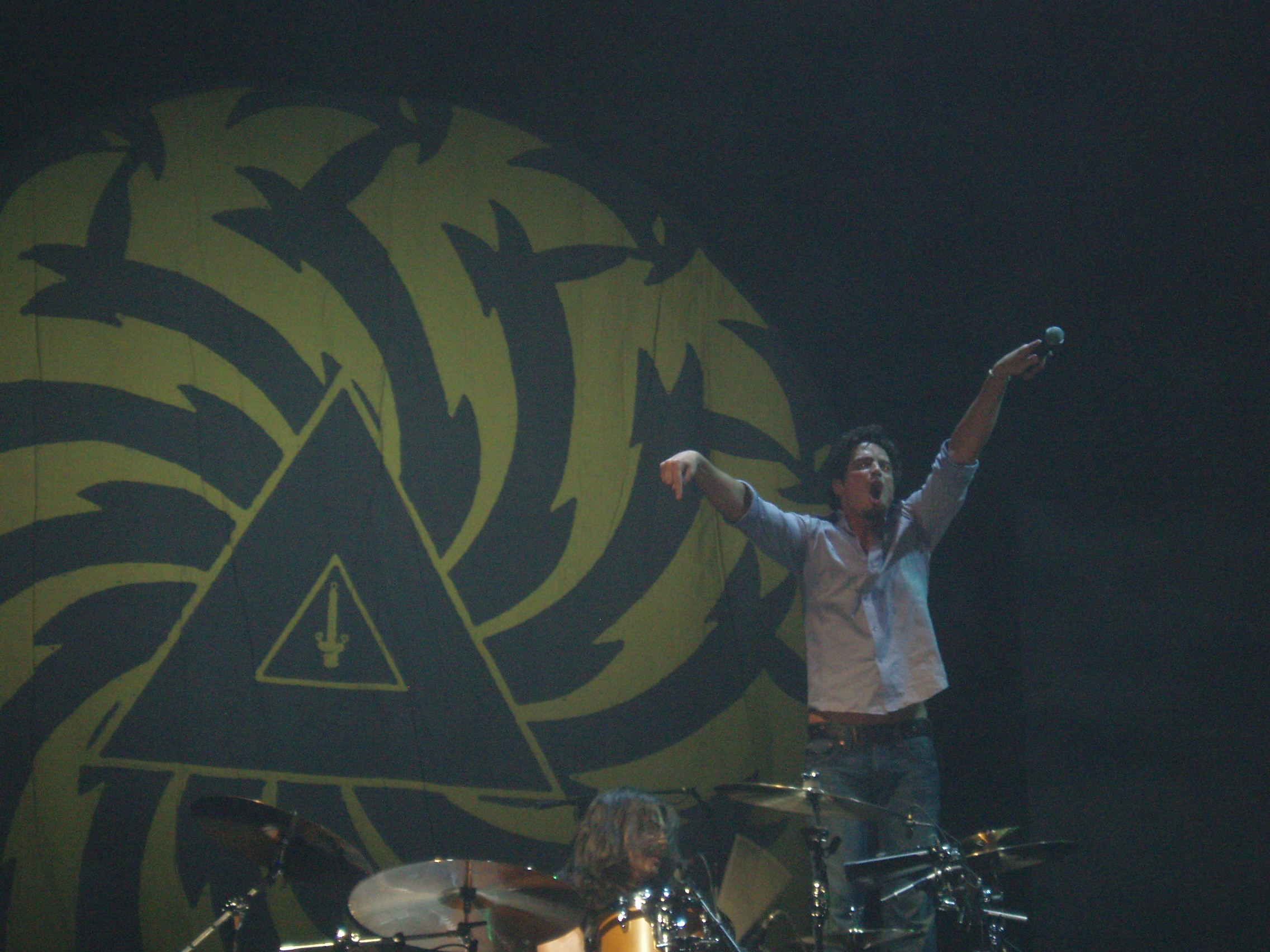 Lea's comprehensive lists featuring Chris Cornell's music on Soundtracks, cover songs, duets, and more.