Use the drop-down menu at the top left to pick a video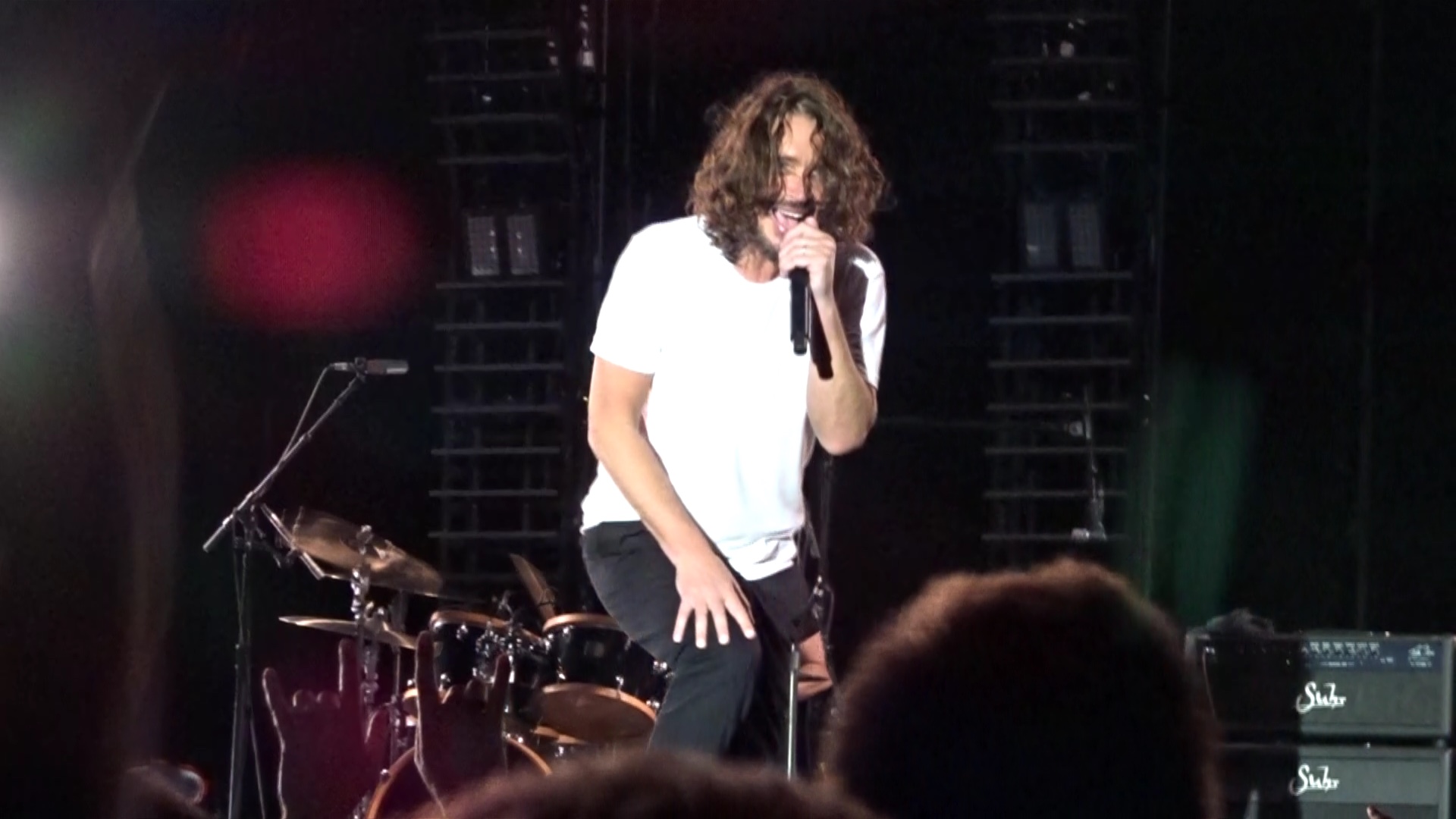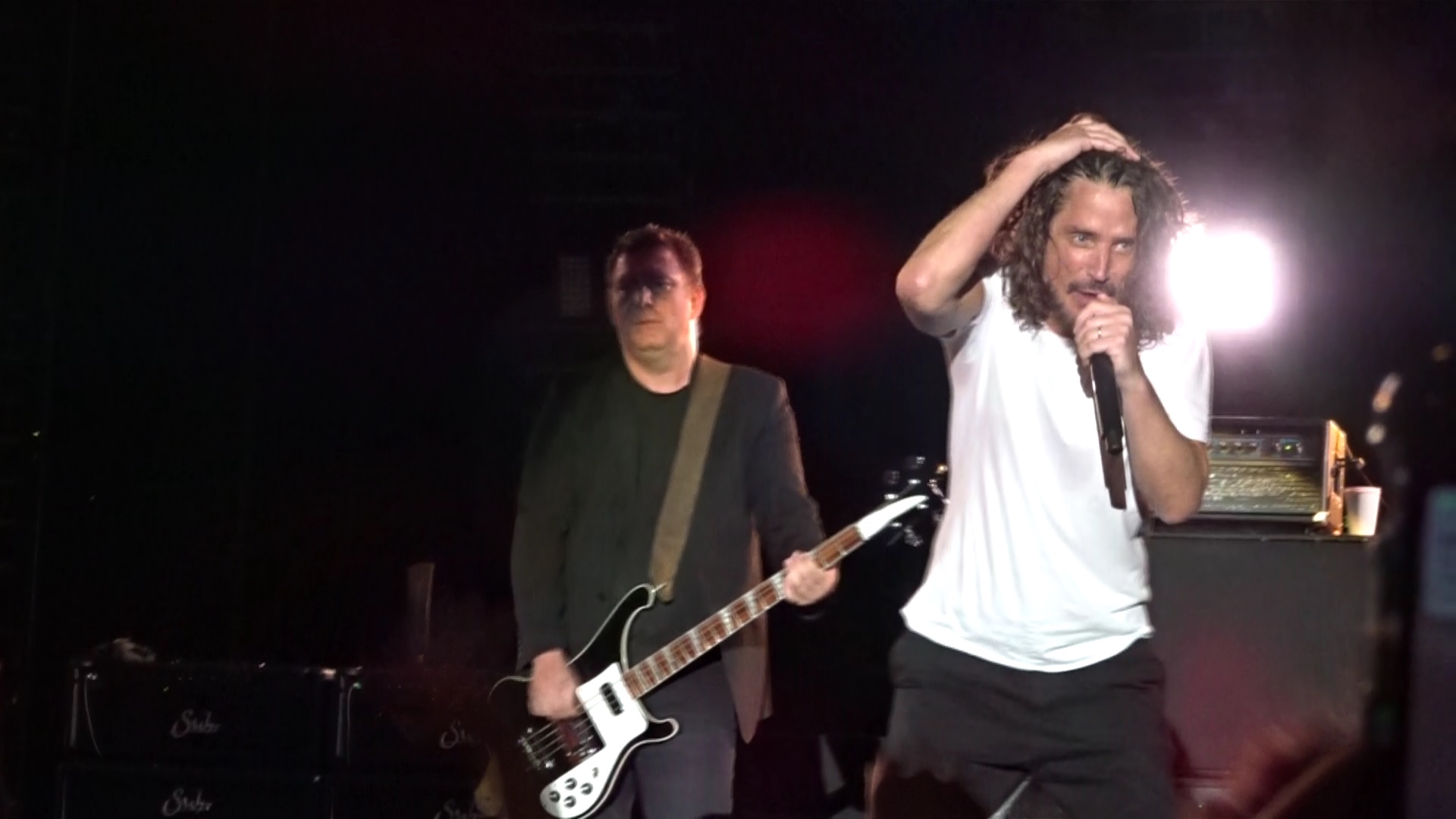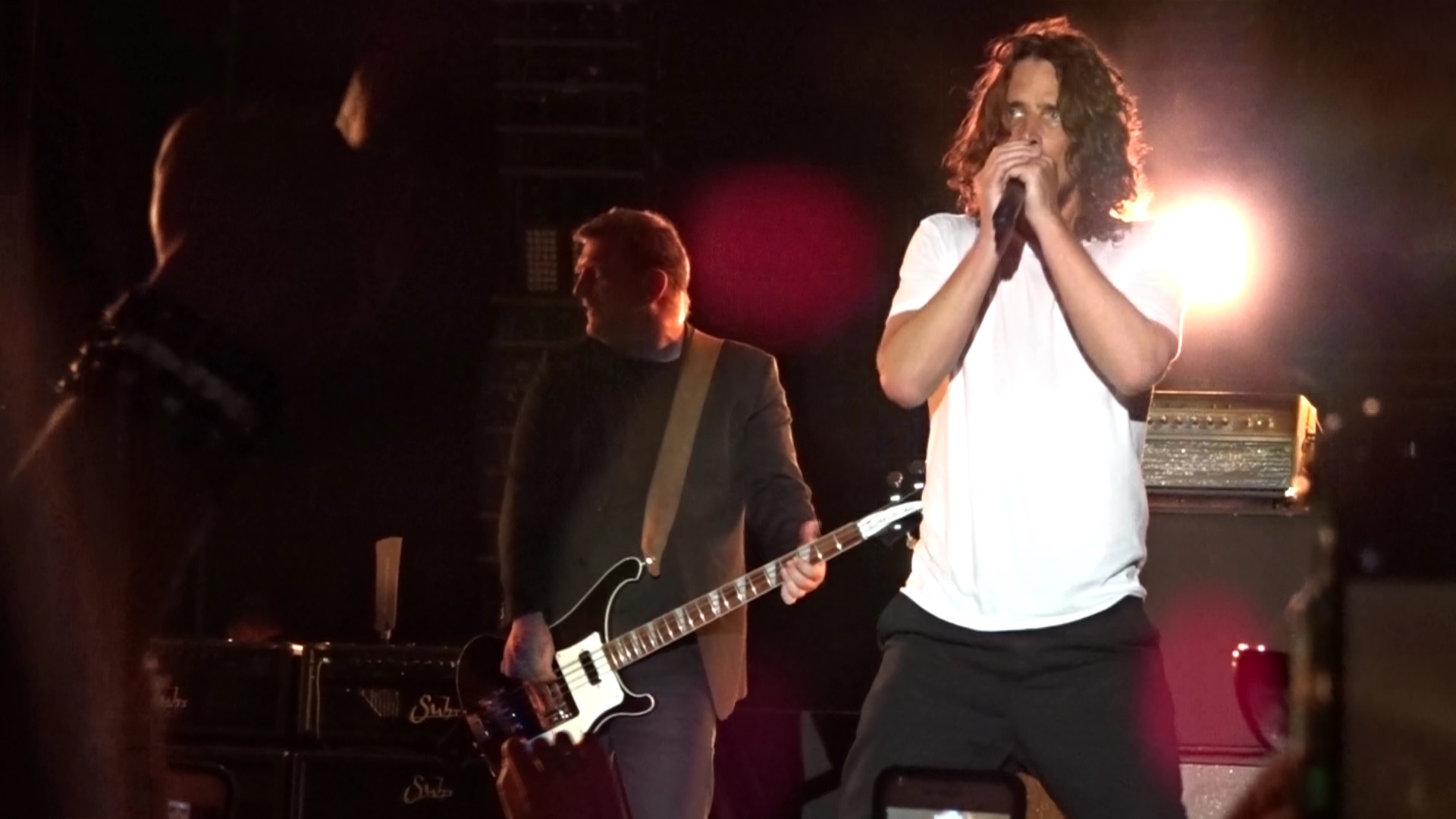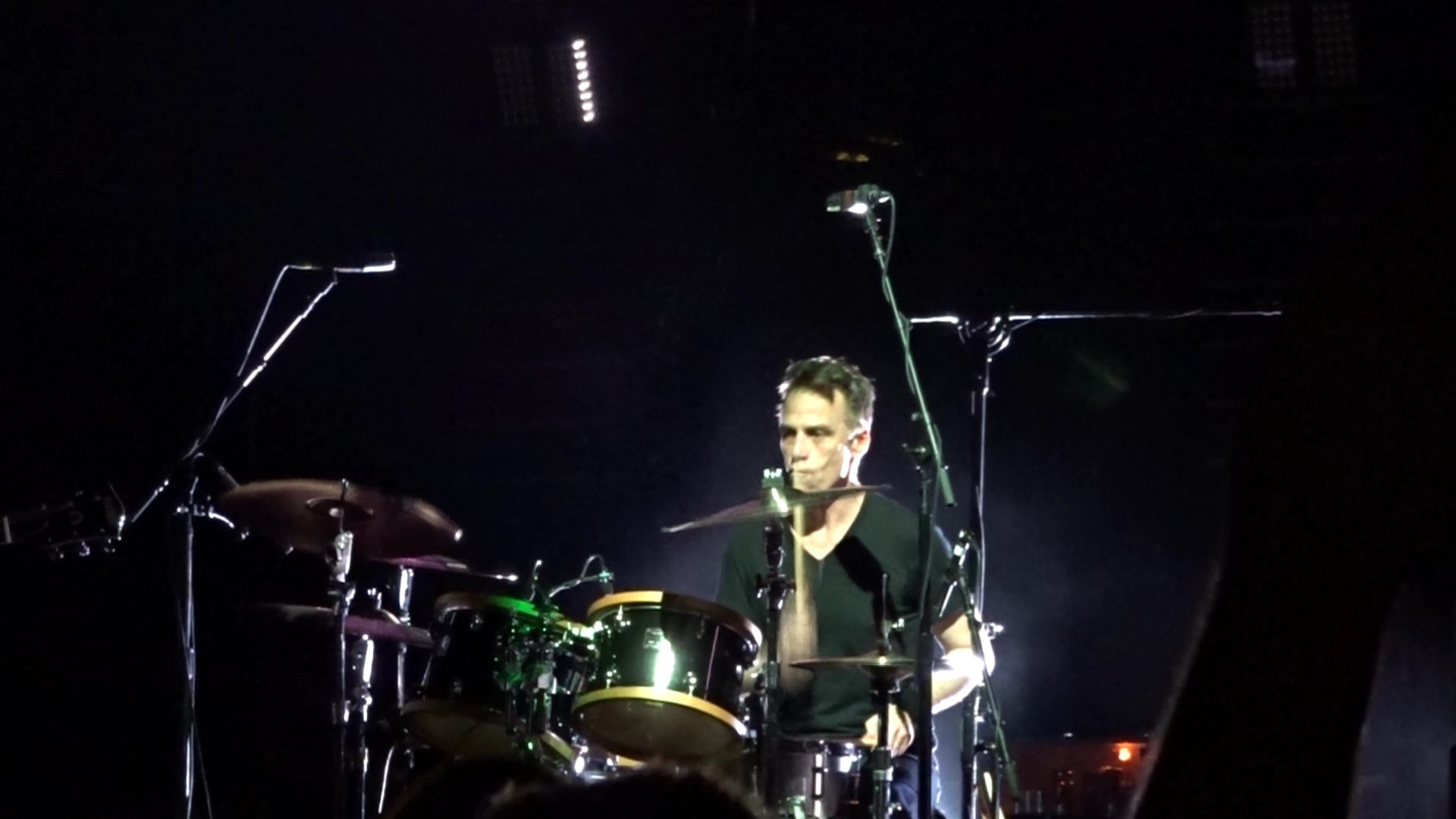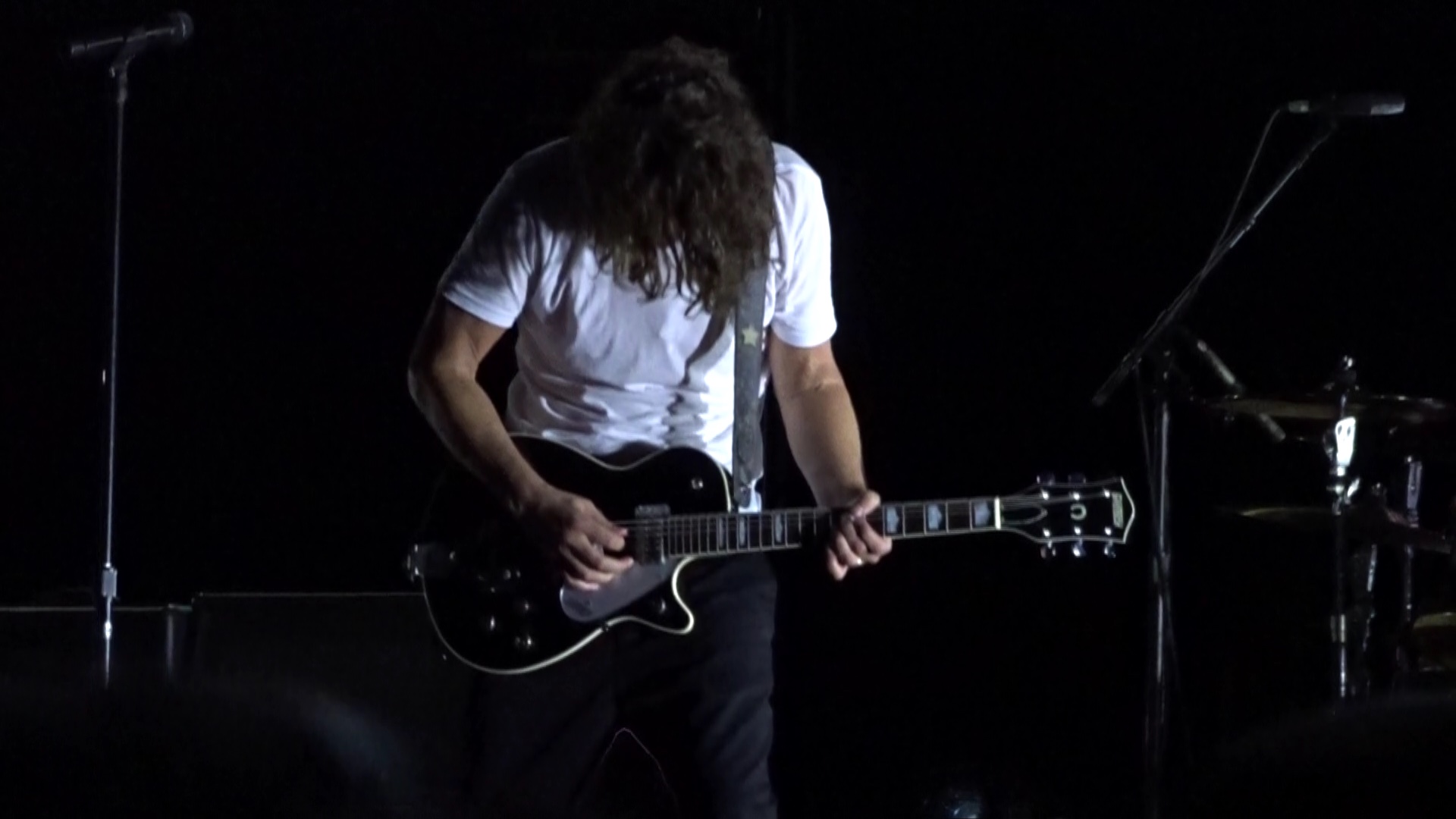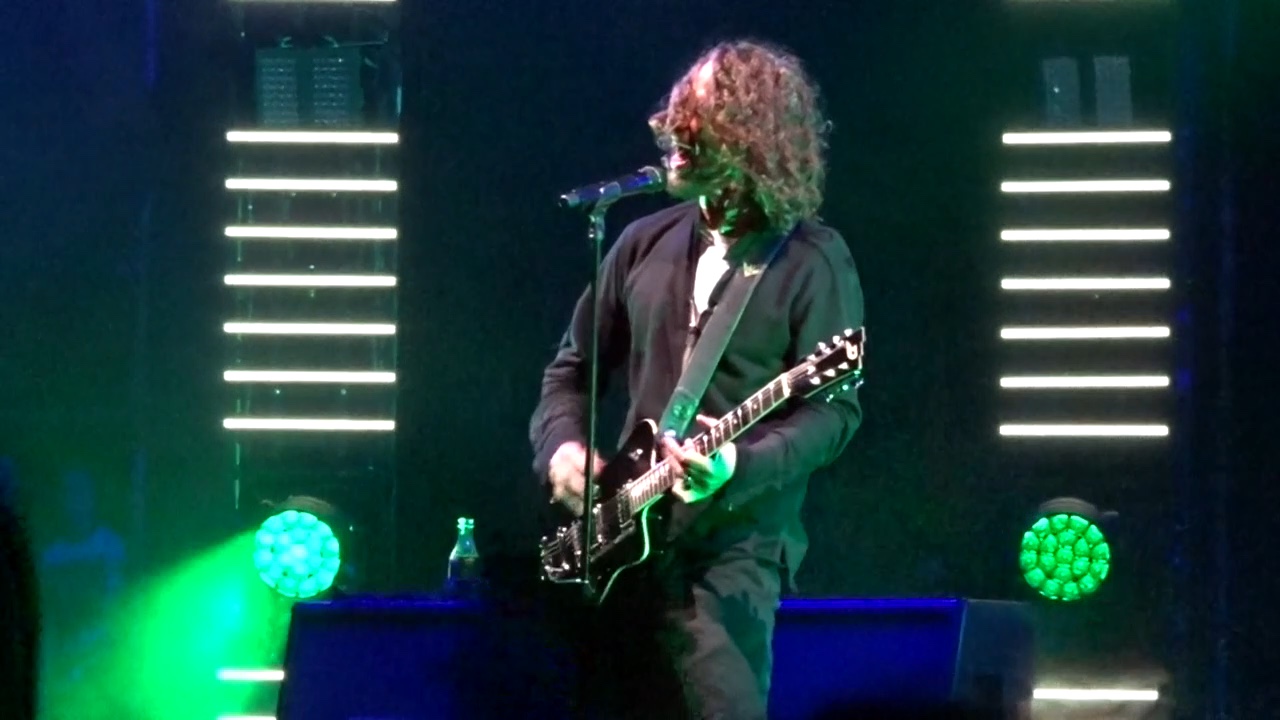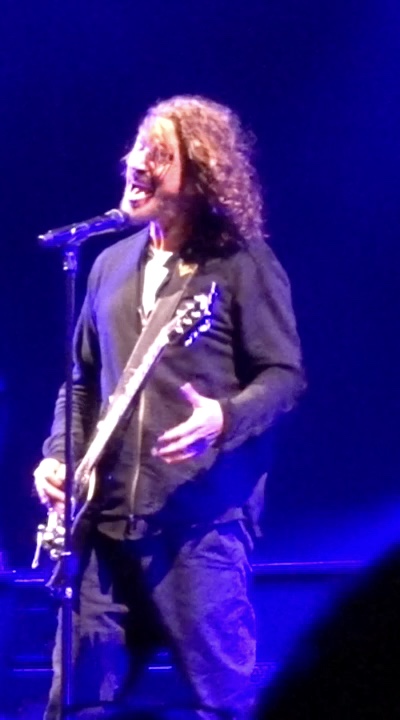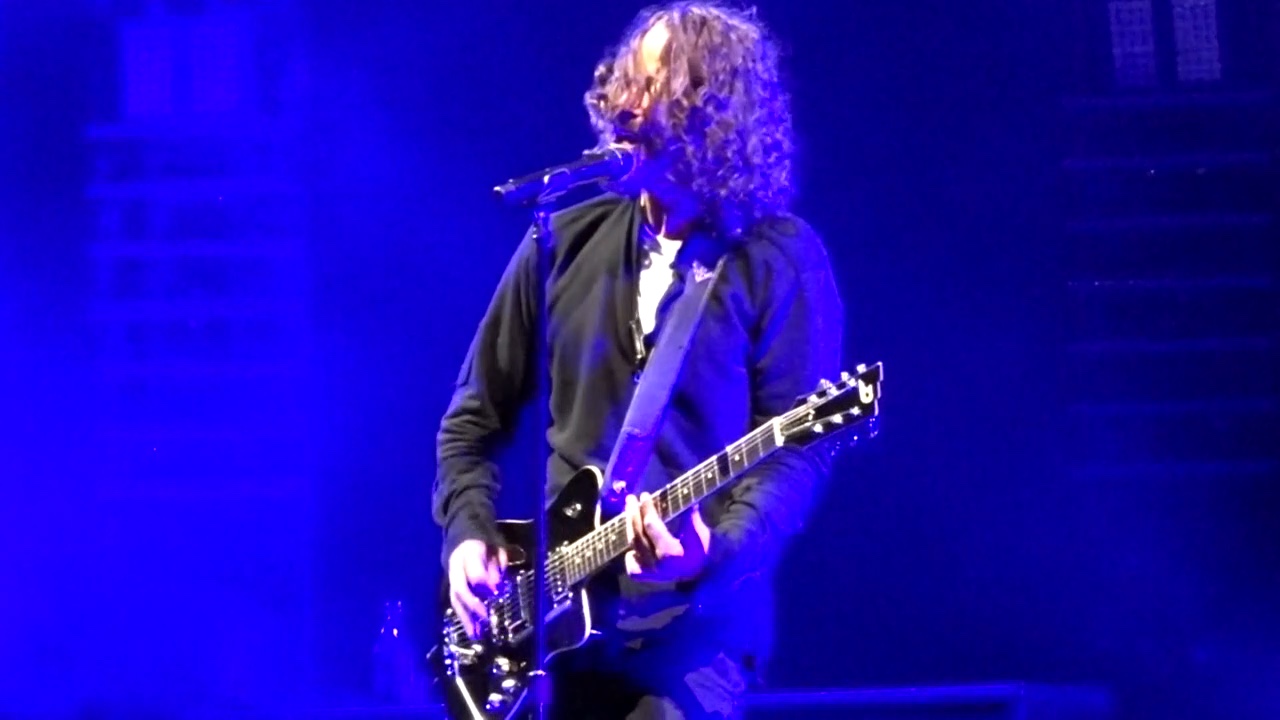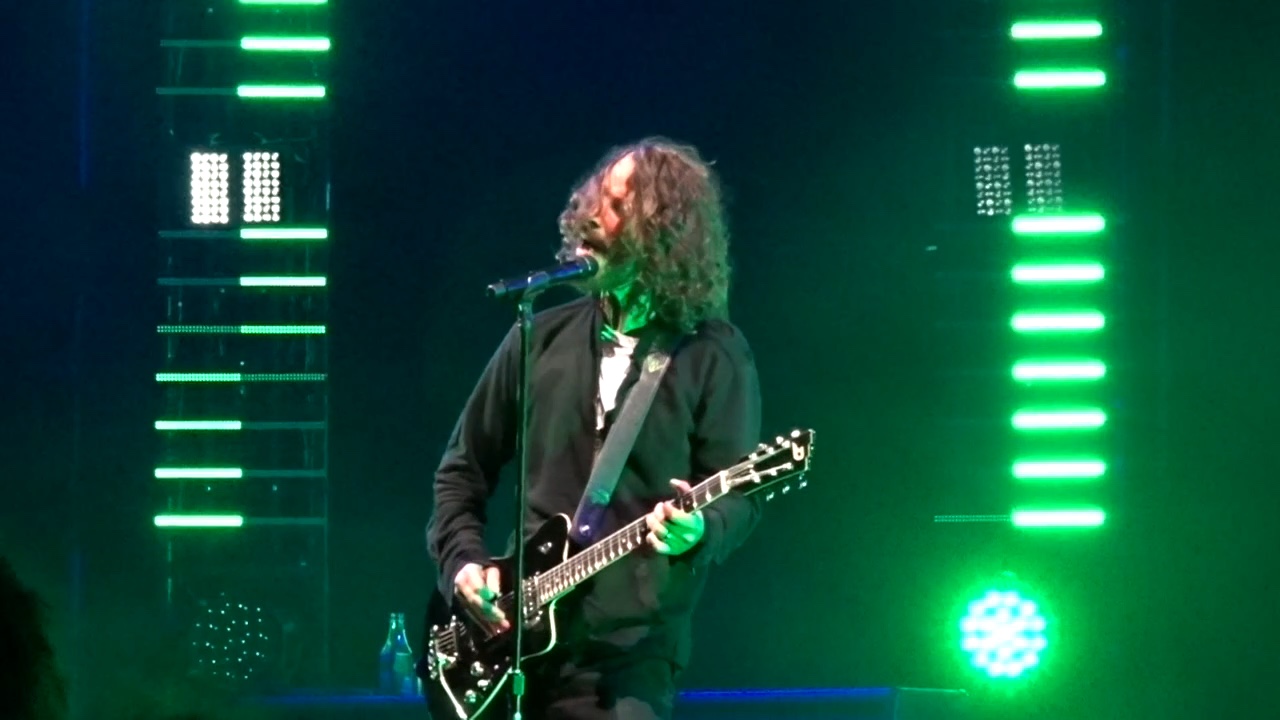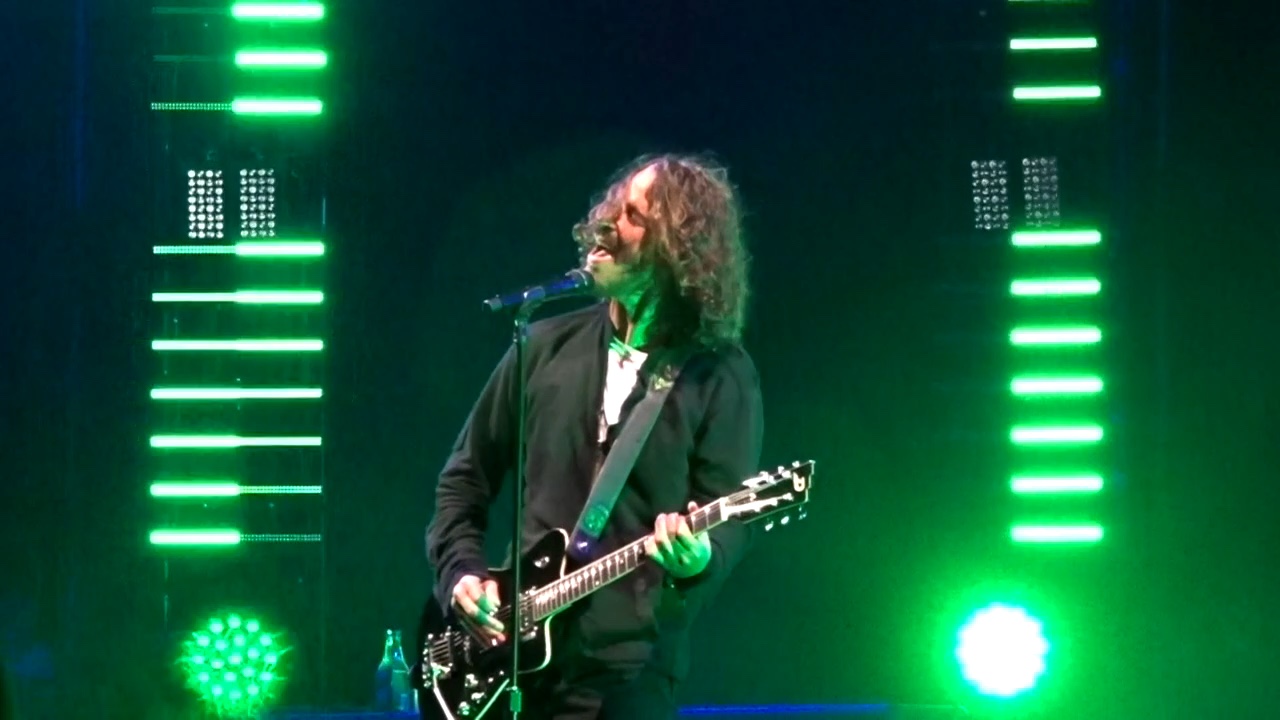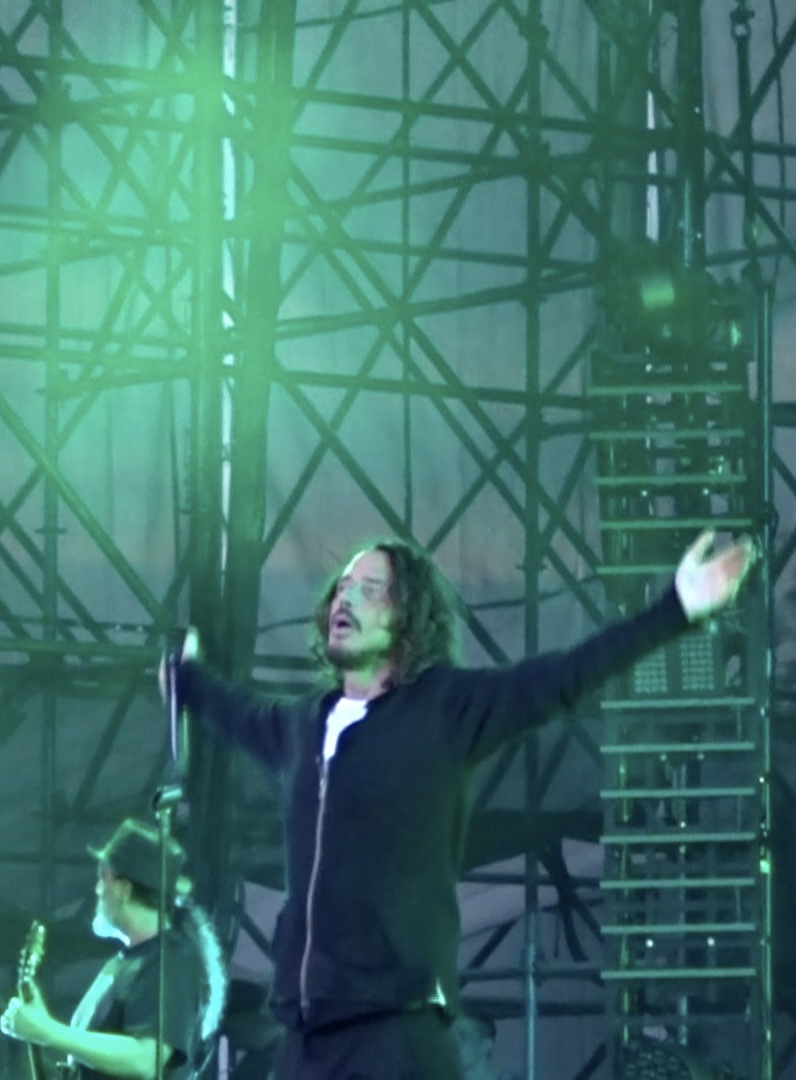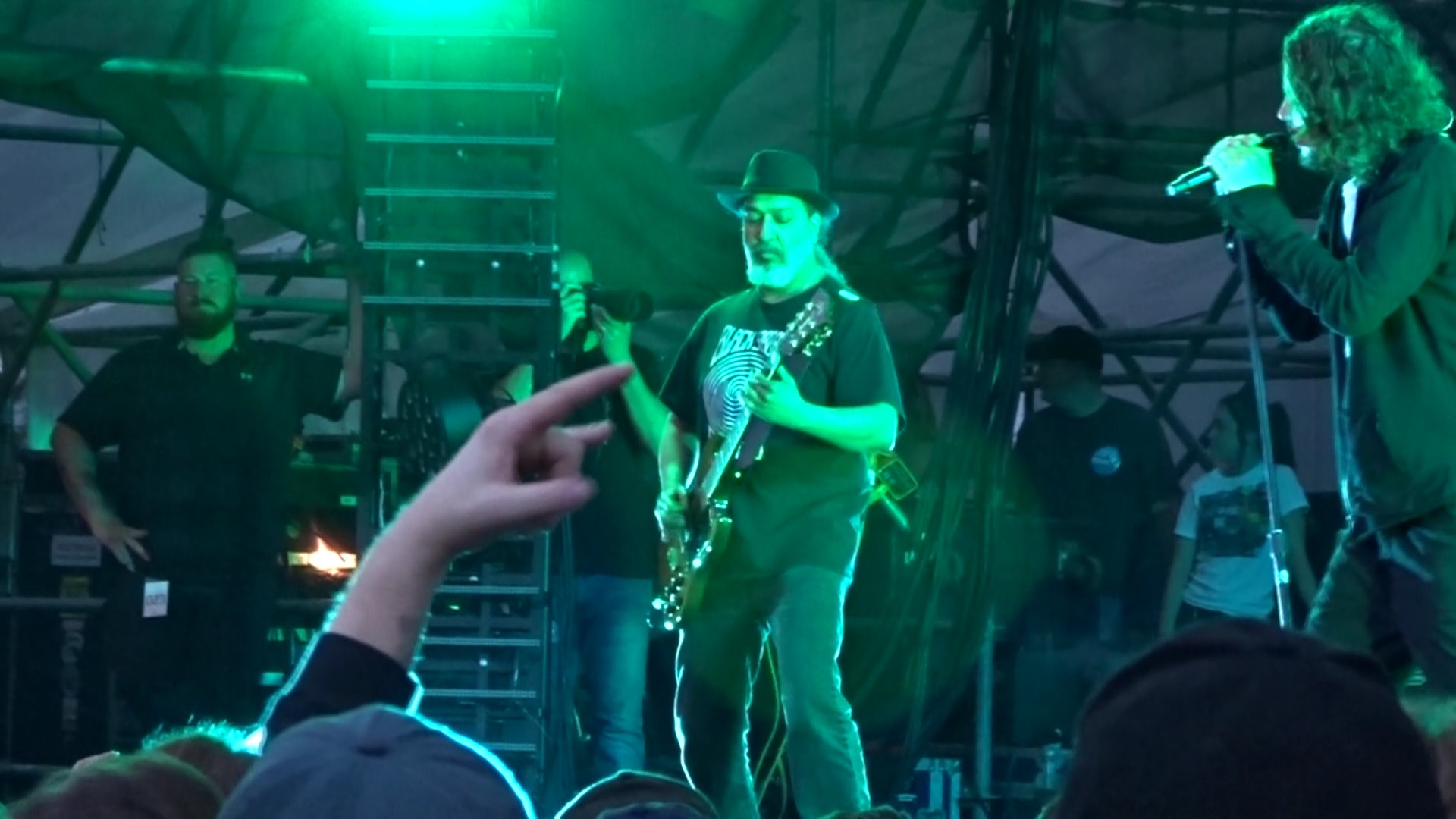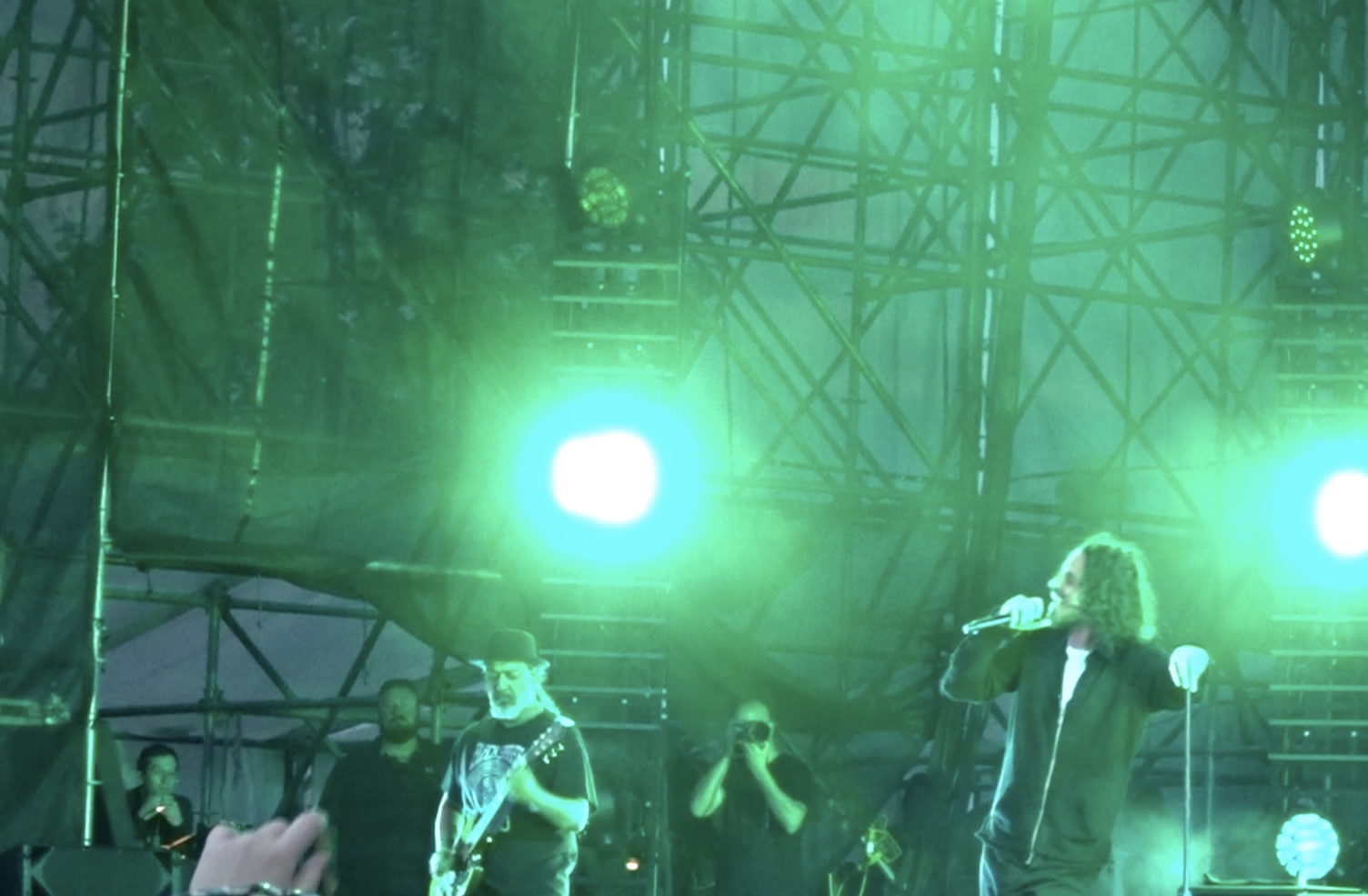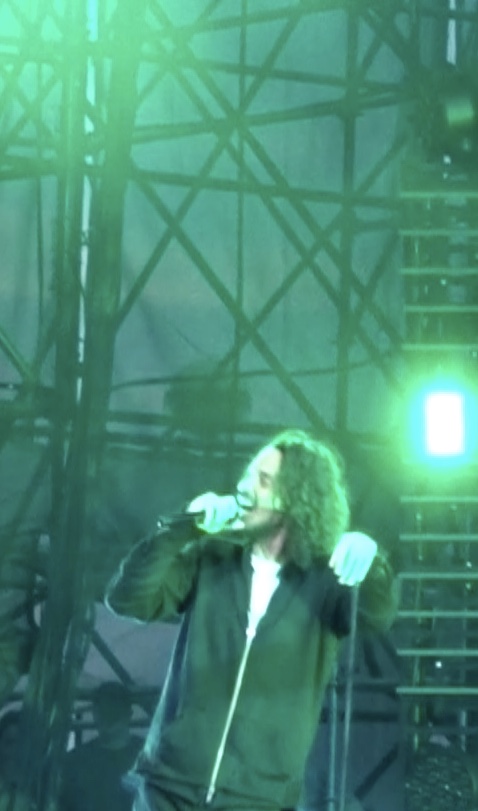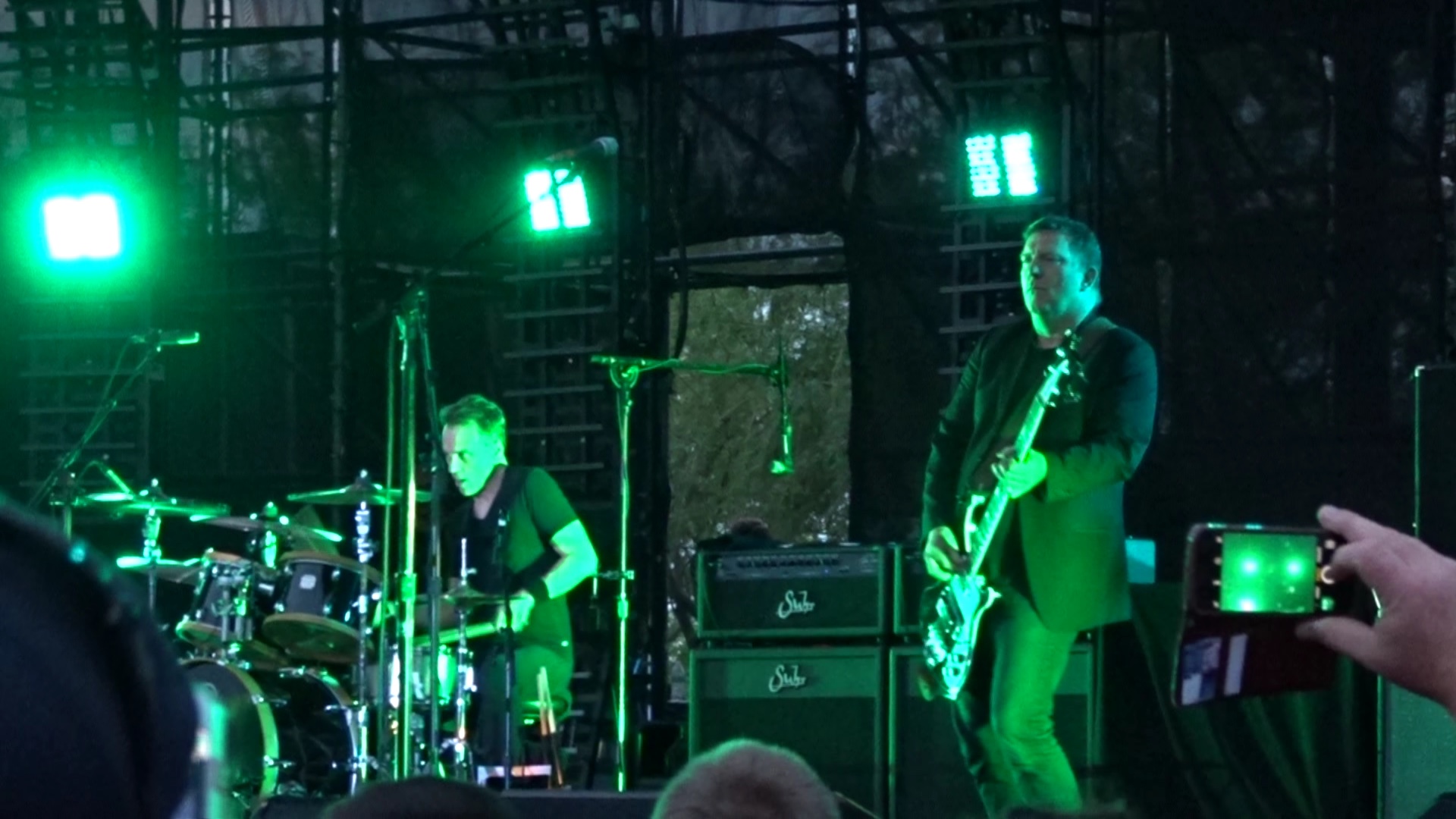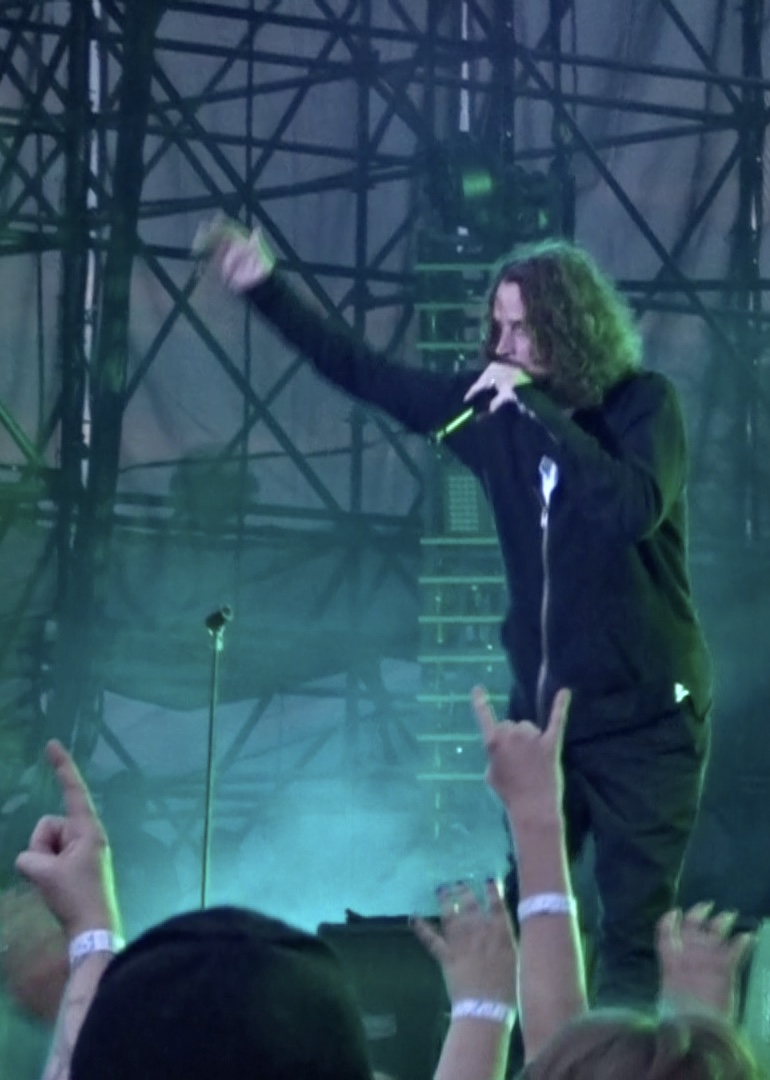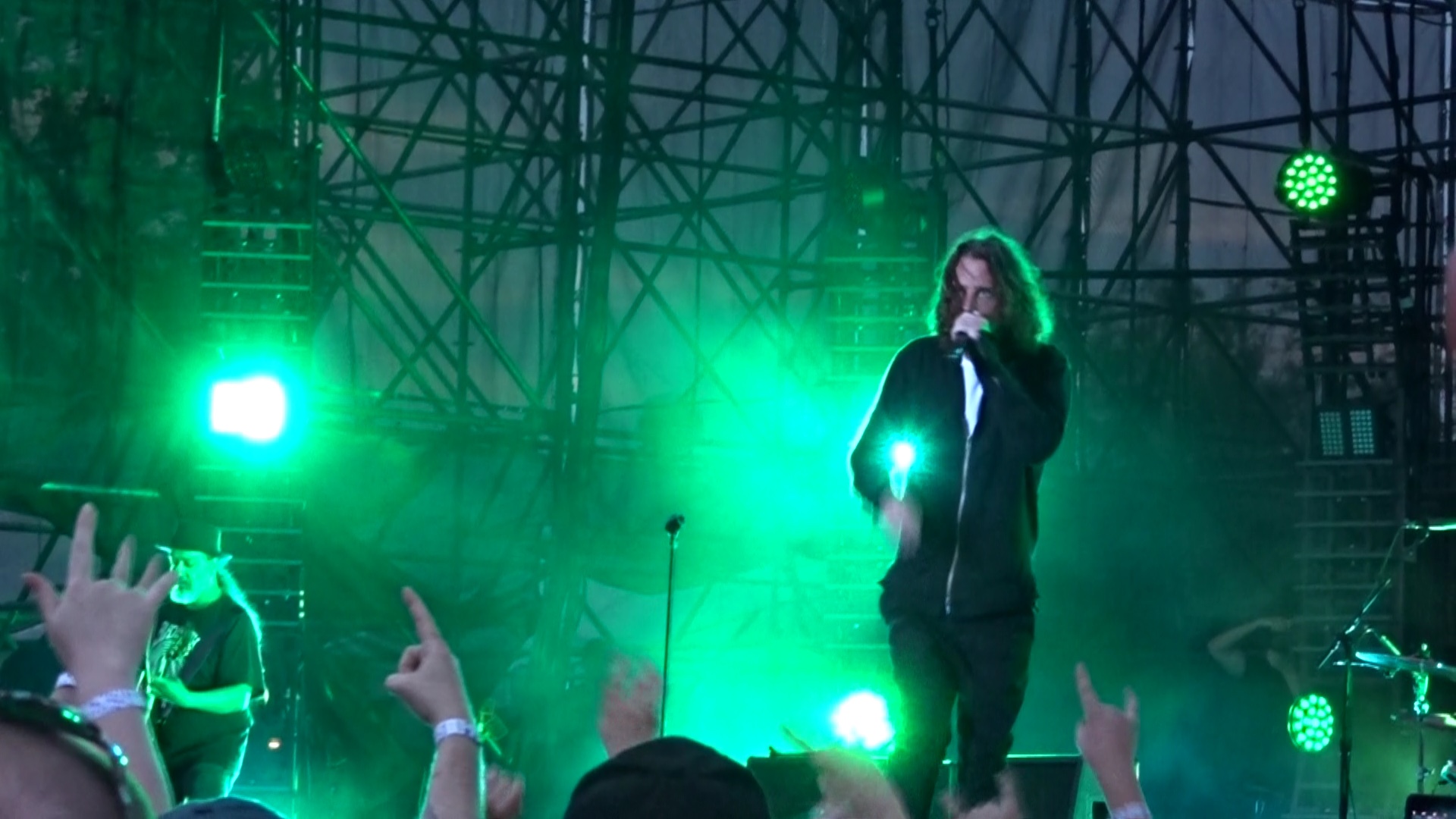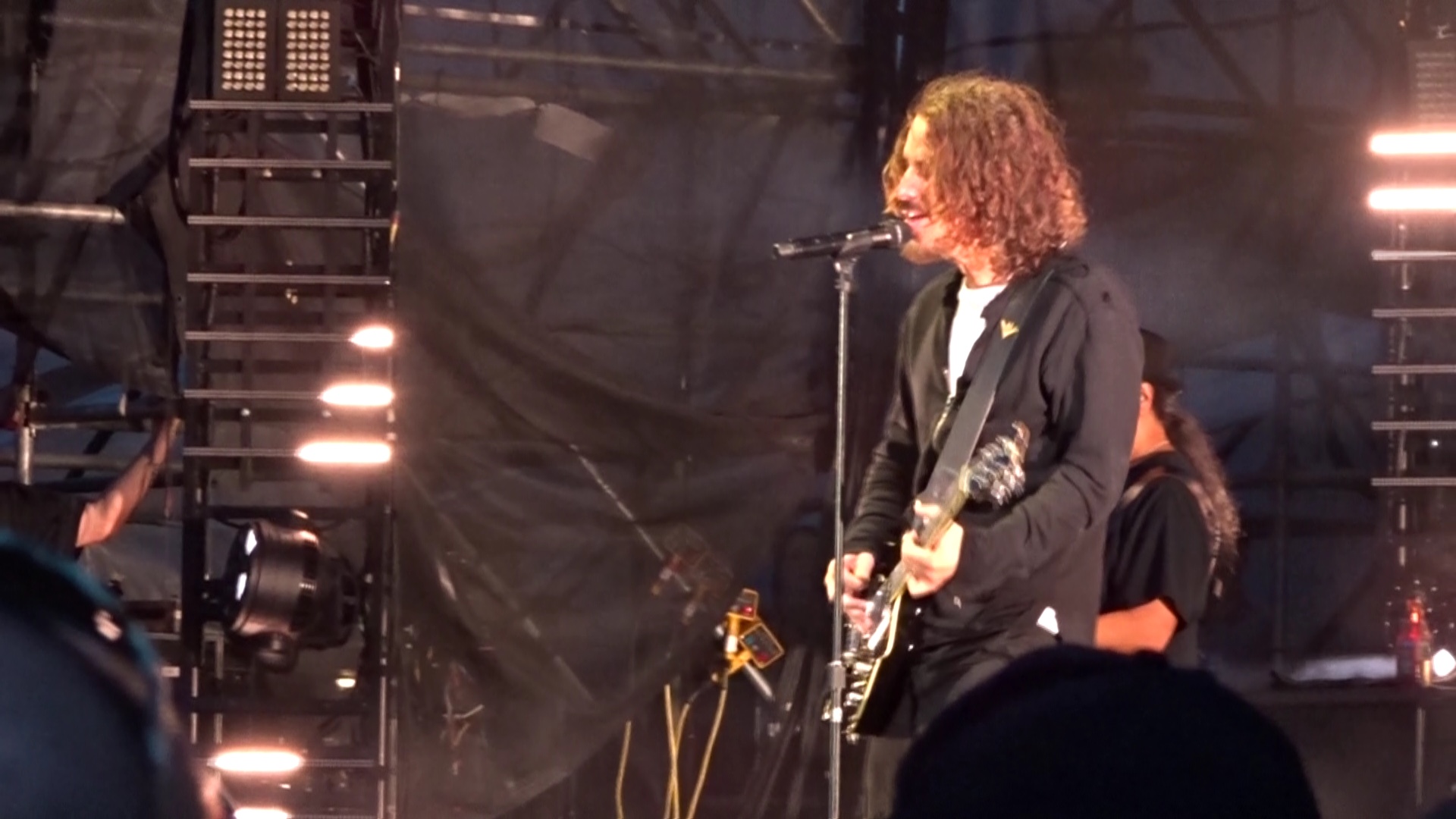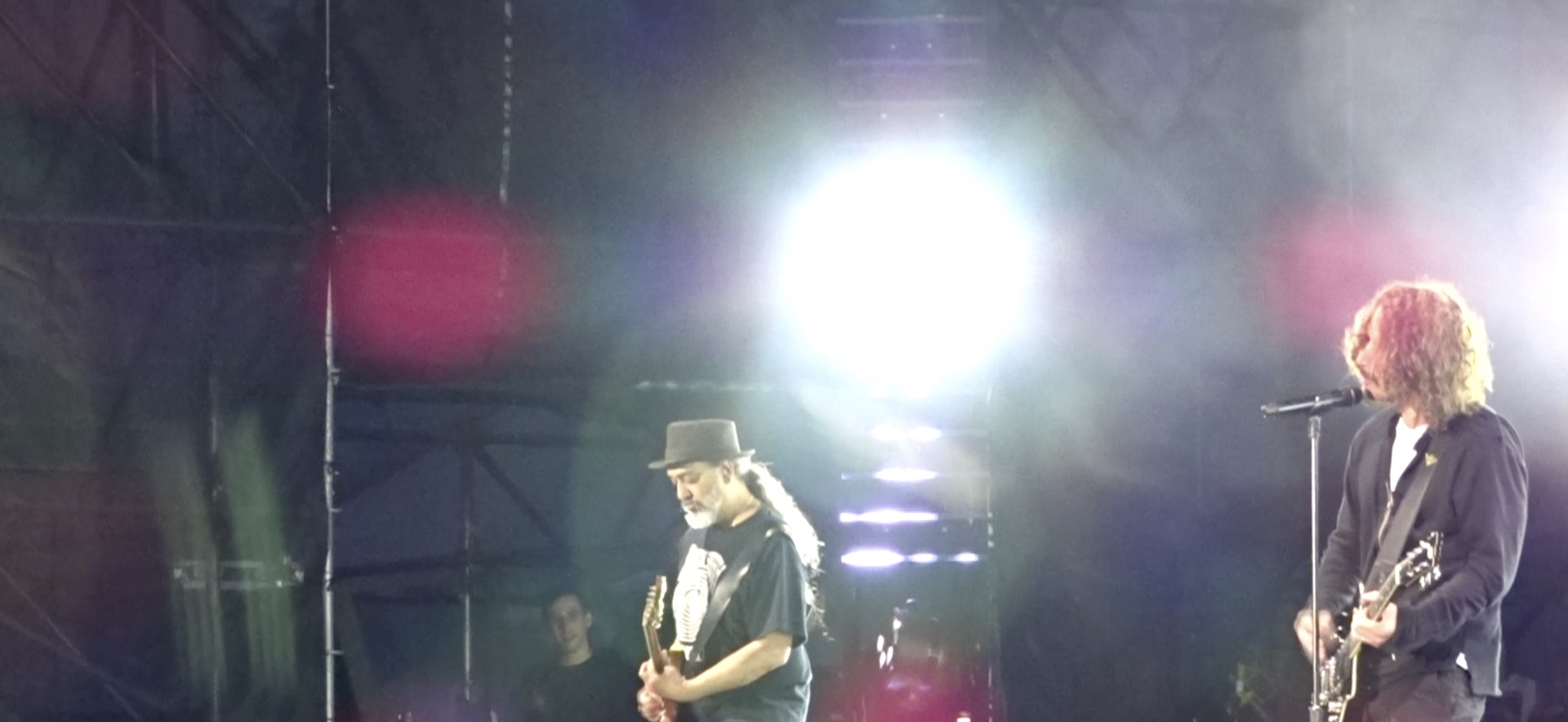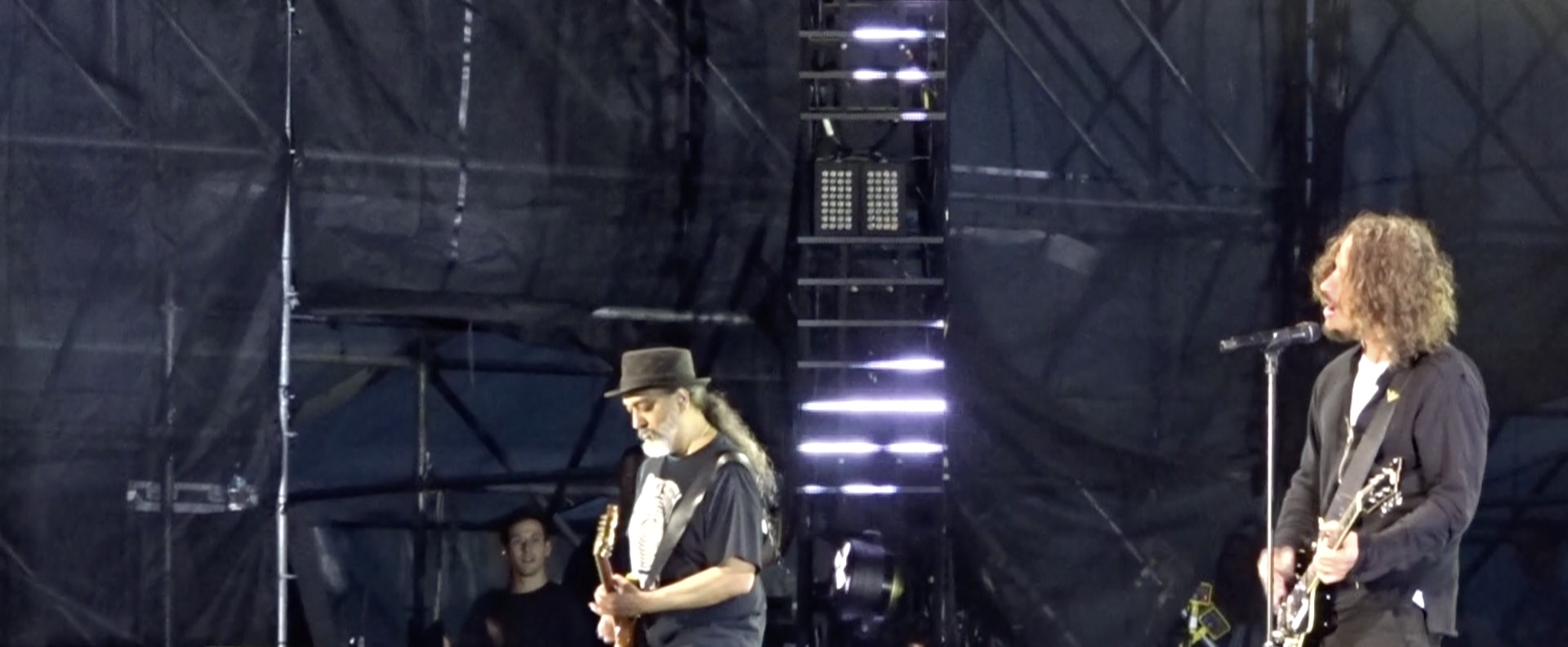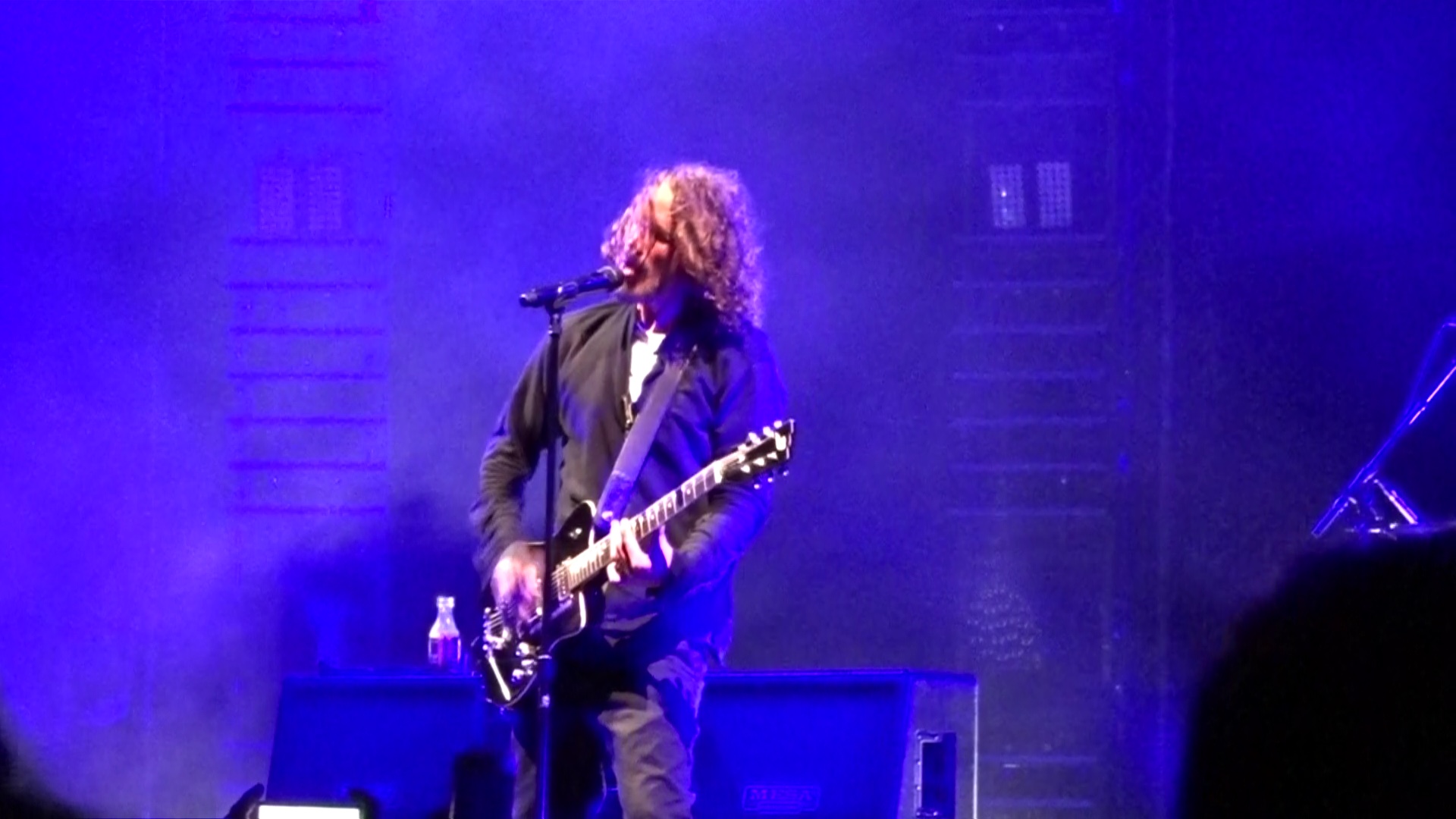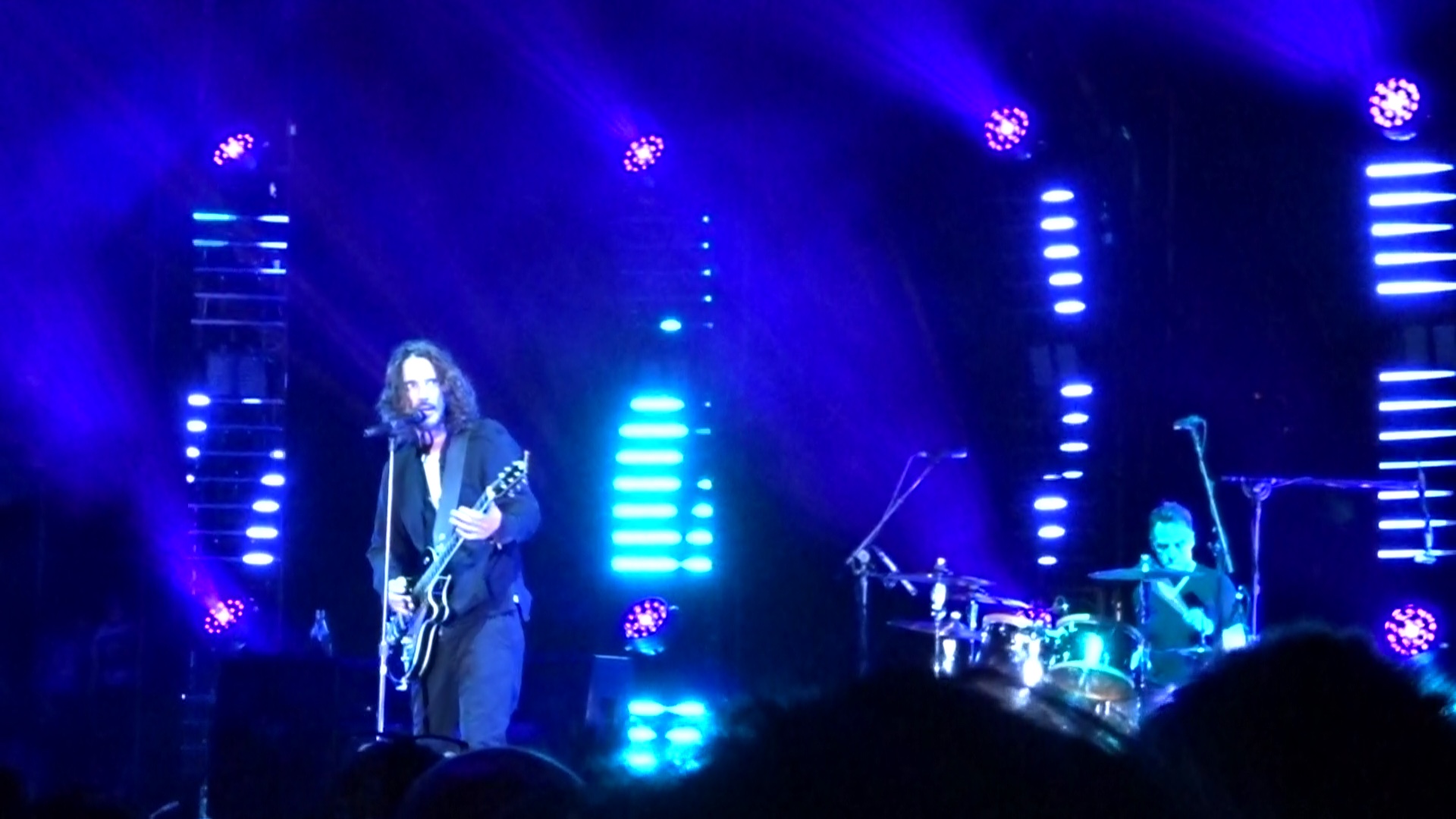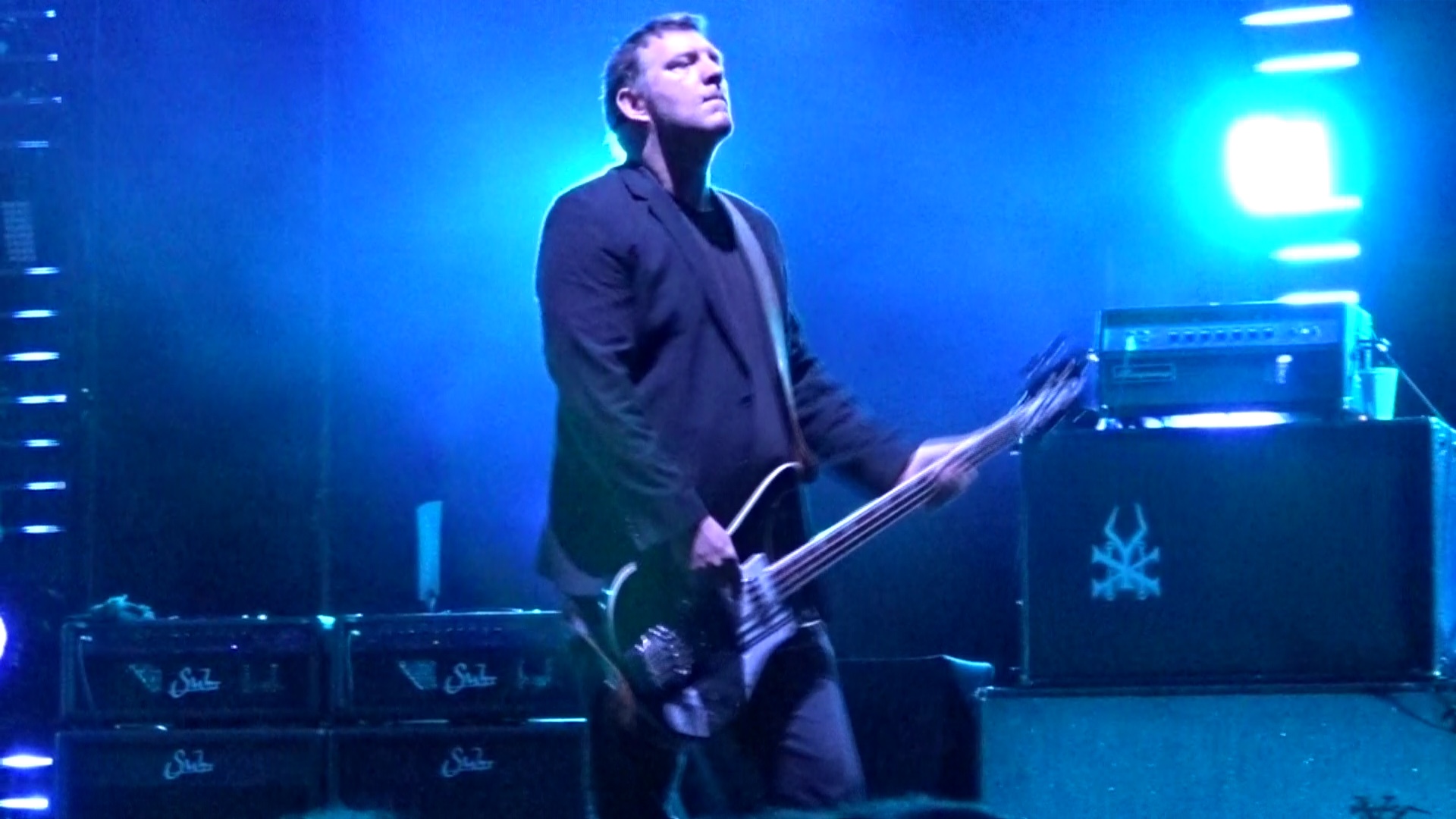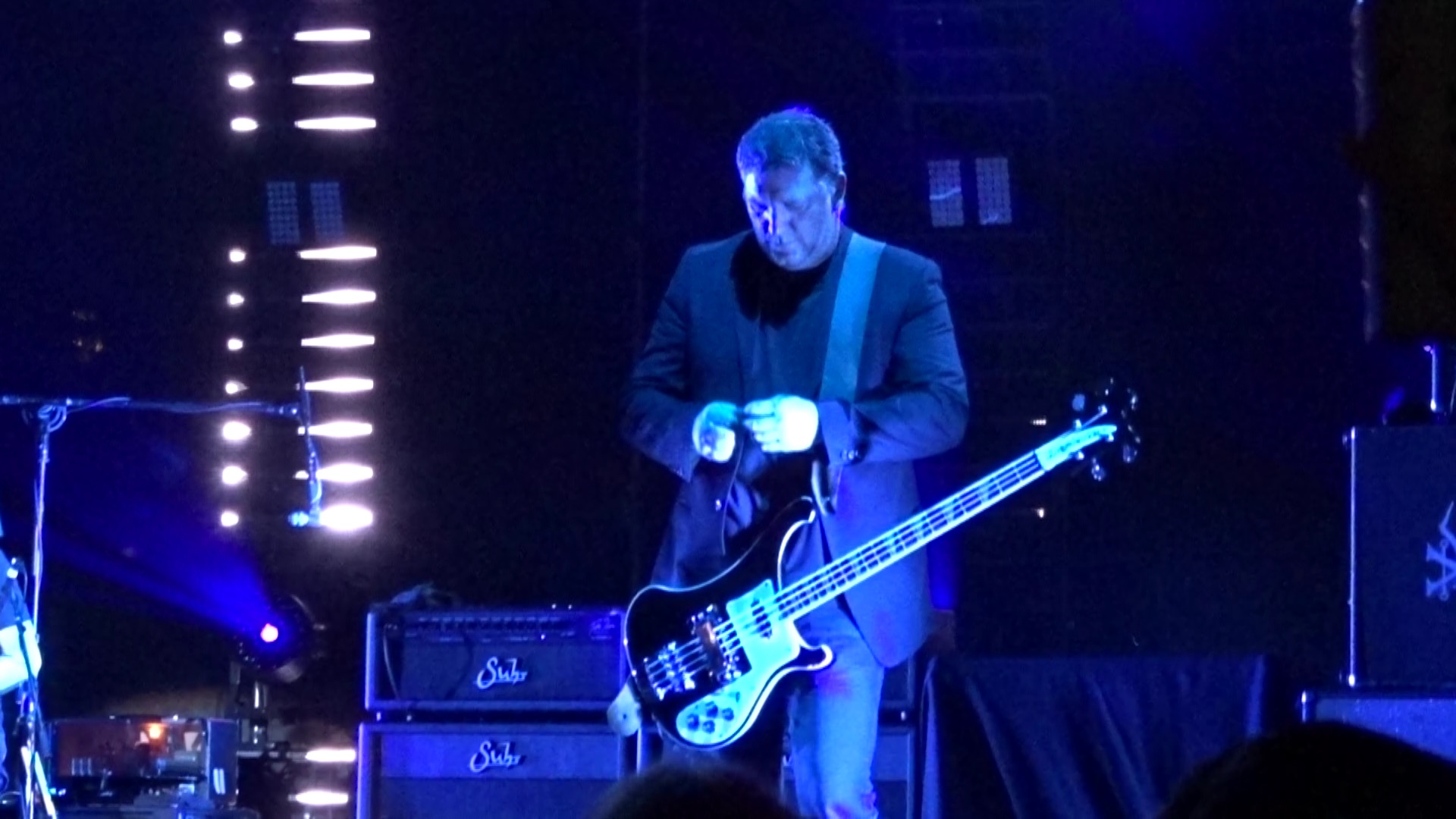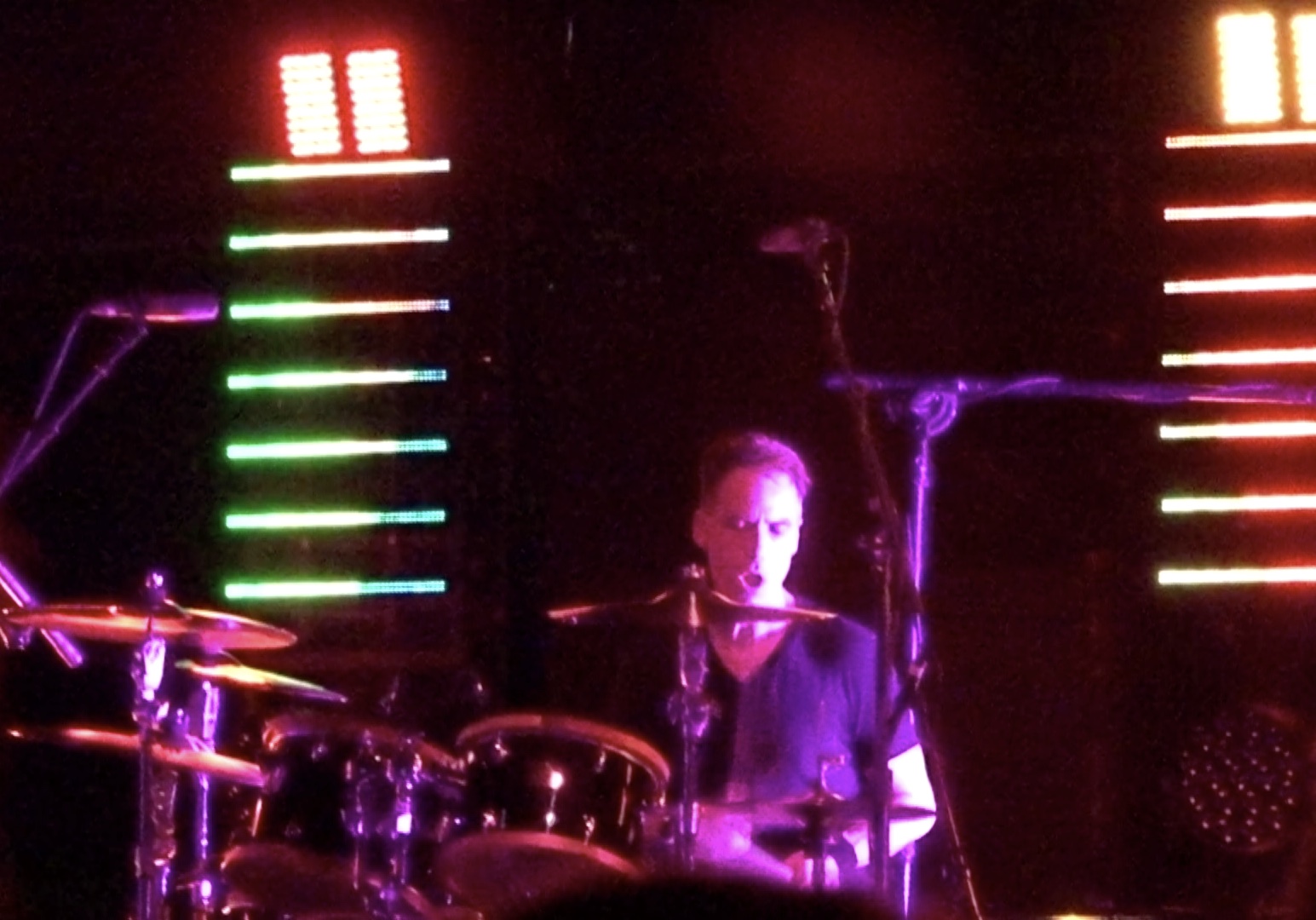 Our new BFF Lea Maric (pictured) was able to get these photos and videos from the show this past week to share with us.
That's why she's the favorite.
Download links and full photo gallery are on our Toy Box page.