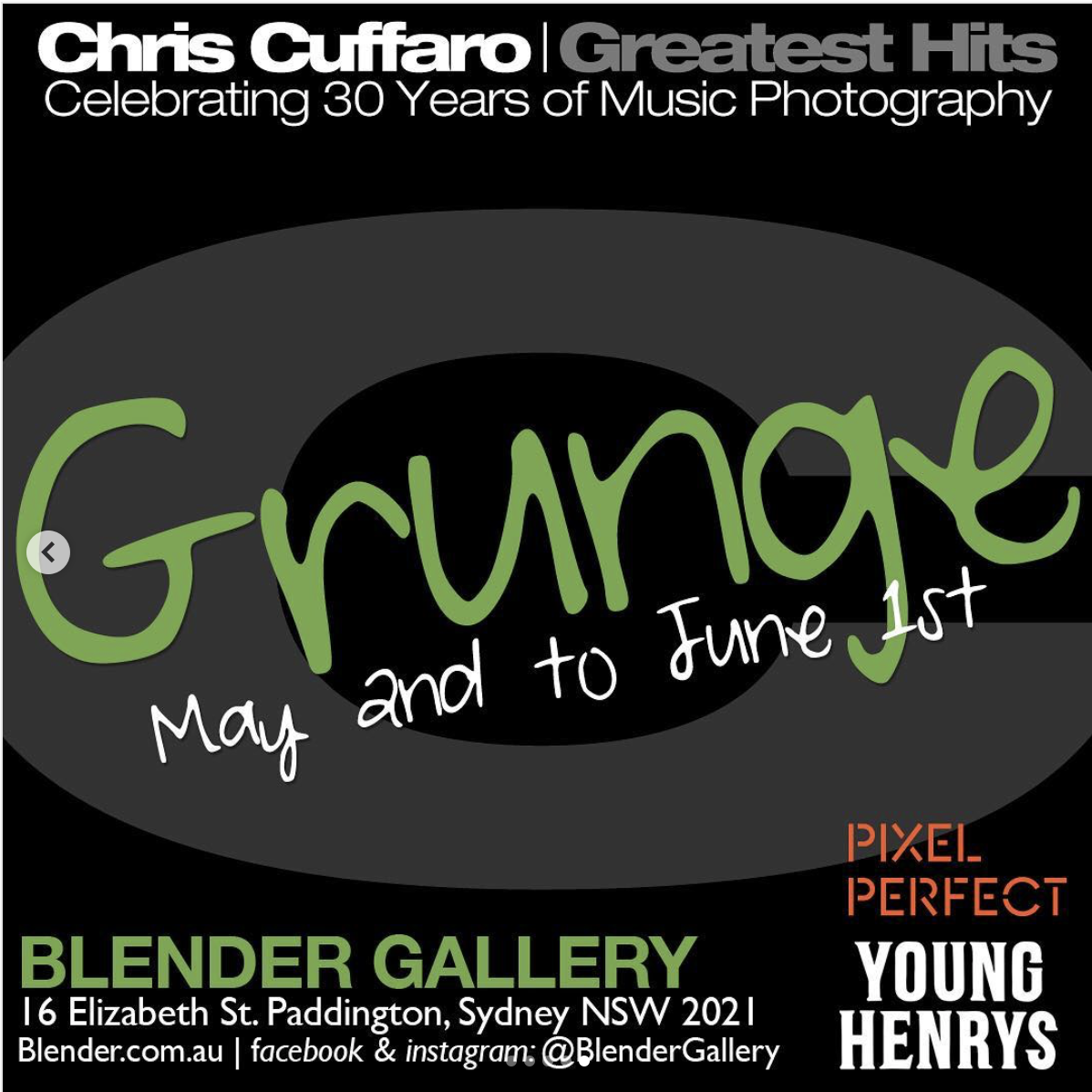 If you are in Australia, or willing to travel, please check out his photofantasmic gallery of our boys and other grunge bands. He wants to hear from fans, and he will be there!
Bonus pic of the best day of my life::
Thank you Chris Cuffaro for being so graceful and giving to us fans. Your vision and eye is iconic!